The "Adamos" winery is located in Kitros, Pieria, owned by the producer, Mr. Georgios Adamou. The winery is open to visitors and you can taste the fine and award-winning wines.
The "Queen" – "Vasillisa" is one of the best-known white wines of the winery with a silver award (year 2015) – Berliner Wein Trophy 2016. While "Despotiko" is also known and awarded Red Wine Gold Award (2011) – Berliner Wein Trophy 2016.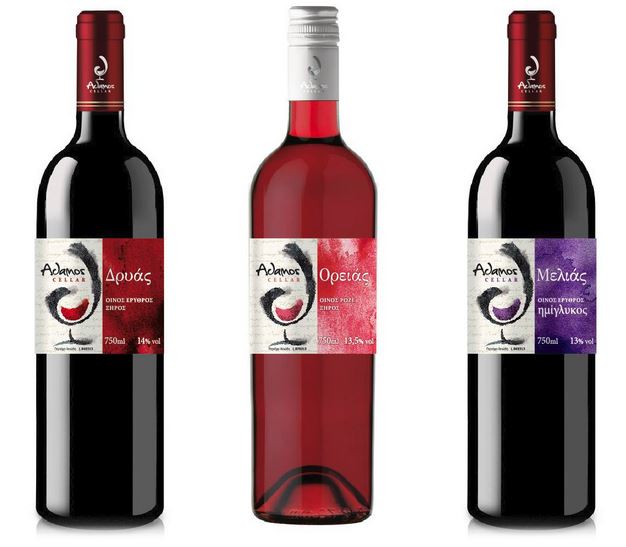 On the ground floor of the winery there is a family restaurant where you can taste local flavors and accompany your meal with Mr. Adamos wines.
Source – Website: http://www.adamos-cellar.gr/
Find contact information as well as directions to Adamas Estate on the listing page.